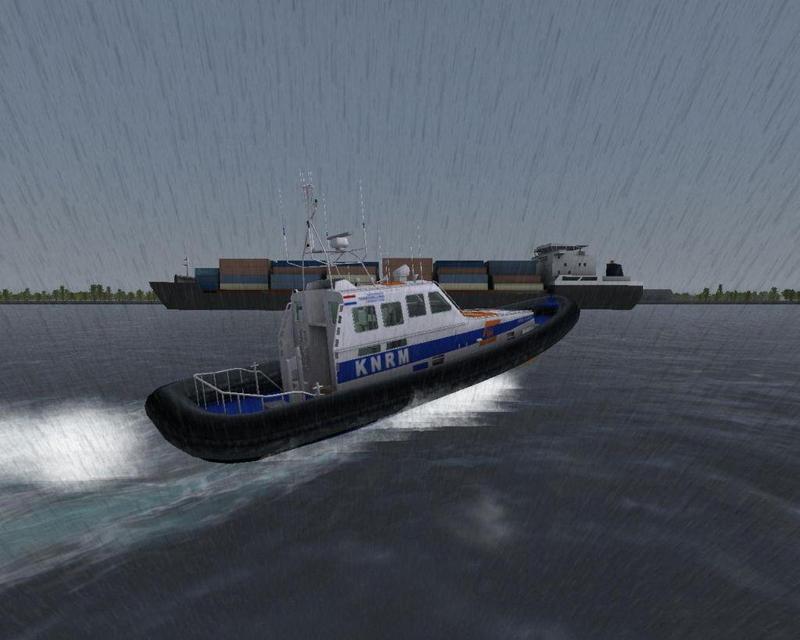 The Arie Visser class rescue boat is among the most versatile in the world. It measures in at 18.80 meters. It has a beam of 6.10 meters and she draws 1.03 meters of a draft. Its massive pair of 1000 Horsepower engines can carry it to an astounding top speed fo 32 knots. Its awesome fuel tanks can carry 6100 liters of gas allowing it to travel flat-out (full throttle) for 16 hours. Its wide bulworks, spacious bow, roomy interior can carry 120 people.
PLEASE NOTE: the data used in this article was taken from the "select boats" in the free roaming feature of SS08. The credit of the data goes to the original writer and VSTEP.
Ad blocker interference detected!
Wikia is a free-to-use site that makes money from advertising. We have a modified experience for viewers using ad blockers

Wikia is not accessible if you've made further modifications. Remove the custom ad blocker rule(s) and the page will load as expected.